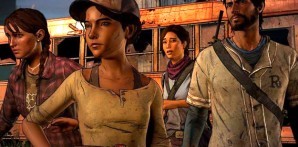 Juraj Bevandić - 24.03.2017
Treća epizoda treće sezone Telltaleovog The Walking Deada izlazi idući utorak, a trailer bi vas lako mogao nabrijati na povratak u svijet zombija nakon tromjesečne stanke.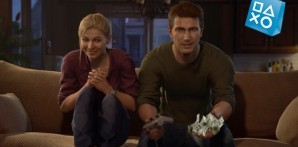 Juraj Bevandić - 23.03.2017
PS Store trenutno ima nekoliko akcija s velikim popustima na nove i stare naslove, pa čak i određene ponude za besplatne igre. Bacite oko do 5.4. kada završavaju.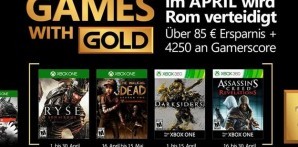 Zoran Žalac - 23.03.2017
Lista od četiri naslova koji će se tijekom četvrtog mjeseca pojaviti u sklopu Xbox Games With Gold programa otkrivena je nešto ranije i vjerojatno neće razočarati pretplatnike.