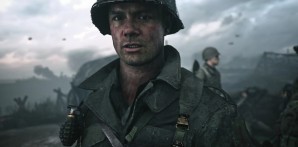 Zoran Žalac - 26.04.2017
Prilikom otkrivanja nove Call of Duty igre doznali smo detalje o glavnoj kampanji, povratku zombija te promjenama koje nas čekaju u multiplayeru.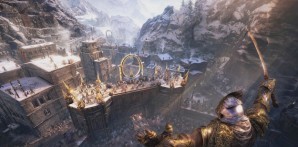 Juraj Bevandić - 26.04.2017
Za razliku od prethodnika, Middle-Earth: Shadow of War ima loot i razmjeno dubok sustav opreme koja mijenja izgled lika, ali i mogućnosti ovisno o trenutnim potrebama.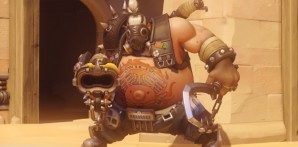 Zoran Žalac - 25.04.2017
Blizzardova kompetitivna pucačina ove godine trebala bi biti obogaćena novim mapama, odnosno sadržajem koji do sada nije bio osobito zastupljen.