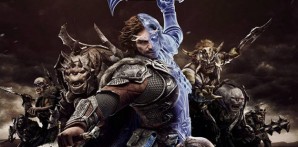 Zoran Žalac - 27.02.2017
Nastavak zapaženog Shadow of Mordora možda ne bude numeriran, ali bi prema glasinama trebao vratiti protagonista Taliona i njegovog pomoćnika Celebrimbora.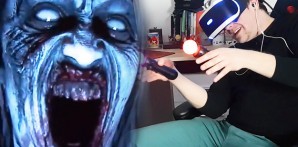 Igor Belan - 26.02.2017
Da vam demonstriram kako virtualna stvarnost može biti strašno zabavna, upalili smo PSVR ekskluzivu Until Dawn: Rush of Blood i zaigrali jedan kratki i odvratni level, a ne bi to bilo to bez facecama.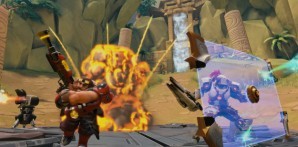 Juraj Bevandić - 24.02.2017
Developer Hi-Rez su u svoju besplatnu multiplayer pucačinu ubacili novu valutu te ubrzo osjetili gnjev fanova koji osjećaju kao da igra više nije besplatna.