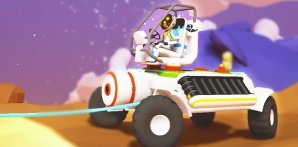 Igor Belan - 17.01.2017
U životu svakog muškarca dođe onaj trenutak gdje jednostavno poželiš vlastitim rukama napraviti auto. Meni se to dogodilo u trećoj epizodi odigravanja Astroneera, a auto sam napravio od čistog aluminija i nekakvog 'spoja'.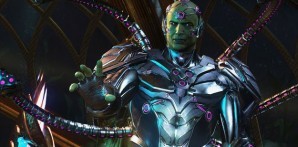 Zoran Žalac - 17.01.2017
Trailerom koji poziva na pomicanje linija među herojima i negativcima DC Comicsa vidimo potvrđuju se tri nova lika za Injustice 2, a to su Brainiac, Robin i Darkseid.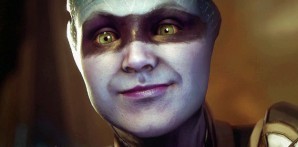 Juraj Bevandić - 14.01.2017
Producent Mass Effect Andromede je putem Twittera potvrdio da ćemo likove ponovno moći odvući u krevet, a scene će pritom navodno biti izdašne i jako dobre.