The Elder Scrolls V: Skyrim
Novi roleplaying naslov iz Bethesde,
Skyrim
, ulijeva nadu u vraćanje staroga sjaja
The Elder Scrolls
franšize. Što sve donosi?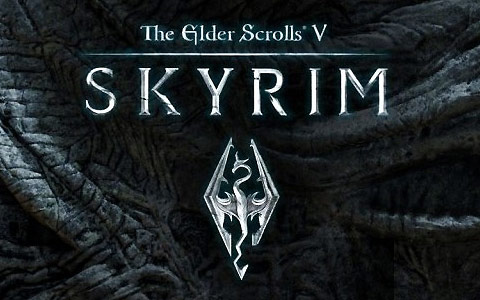 Ova najava je izgubljena tijekom događaja koji sada (skraćeno) zovemo "veliki gubitak podataka HCL portala 14.11.2011. godine". No srećom, igra je već neko vrijeme vani, pa vam ova najava više ne bi ni značila puno.
Ono što vam može puno više značiti je naša detaljna tekstualna i video recenzija Skyrima, a link do nje prilažemo ispod.
VIDEO RECENZIJA:
The Elder Scrolls V: Skyrim
FORUM:
TES: Skyrim rasprava
Autor: Igor "Ementaler" Belan
Objavljeno: 21.11.'11