0
Iz Microsofta su otkrili koje će četiri igre pretplatnici Xbox Live usluge moći zaigrati besplatno tijekom sedmog mjeseca.
Suosnivač studija zaslužnog za Limbo i Inside osnovao je novi razvojni tim te predstavio svoju prvu igru zvanu Somerville.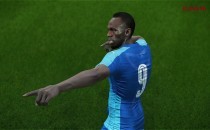 39
Glasnogovornik PES ekipe izjavio je kako će PC igrači nakon nekoliko godina zapostavljanja napokon dobiti superiorniju verziju Pro Evolution Soccera.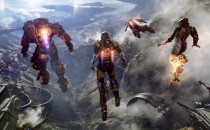 14
Za razliku od Mass Effect serijala, BioWare u Anthemu neće pojašnjavati kako i zašto neke stvari postoje.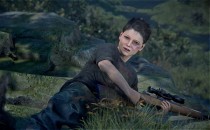 16
Čelništvo razvojnog tima CI Games svjesno je da je njihov Sniper Ghost Warrior 3 podbacio, a za to krive preveliku ambicioznost u razvoju igre.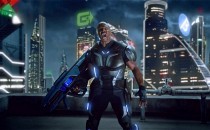 2
Microsoftov Aaron Greenberg uvjerava fanove Xboxa da stvarne ekskluzive dolaze, ali da se za njih svi moramo strpjeti.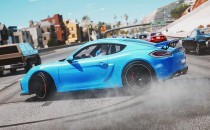 23
Nakon masivnog protesta fanova Rockstar je intervenirao te dogovorio s izdavačem da ne diraju najpopularniji alat za modificiranje GTA igara.
Activision je potvrdio kako će pola godine nakon izlaska Infinite Warfarea početi prodavati Modern Warfare Remastered u zasebnom paketu.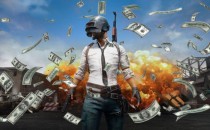 23
S obzirom da je već treći mjesec za redom jedna od najigranijih i najprodavanijih igara na Steamu, ne čudi nas da je PUBG već na brojci od četiri milijuna kupaca.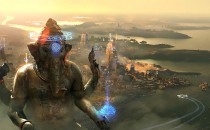 20
Napokon smo vidjeli kako Beyond Good and Evil 2 izgleda u akciji i uvjerili se o koliko je ambicioznom projektu i impresivnoj tehnologiji riječ.