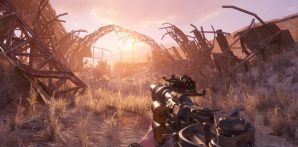 Zoran Žalac - 07.05.2021
Posebno izdanje Metro Exodusa za devetu generaciju konzola bit će dostupno od sredine šestog mjeseca 2021. godine, objavio je razvojni tim 4A Games.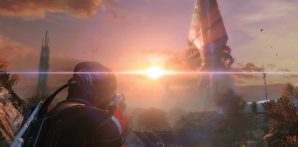 Zoran Žalac - 06.05.2021
Razvojni tim BioWare otkrio je u kakvim će se izvedbama moći igrati Mass Effect: Legendary Edition na aktualnim konzolama i PC platformi.
Zoran Žalac - 04.05.2021
Izometrijska role-playing igra Baldo: The Guardian Owls dobila je prvi detaljniji prikaz gameplaya. Evo kako to izgleda.