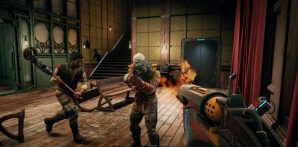 Zoran Žalac - 18.10.2019
Obsidianov The Outer Worlds bliži se svom izlasku, a toga se ne treba bojati većina PC igrača jer zahtjevi za igru nisu strašni.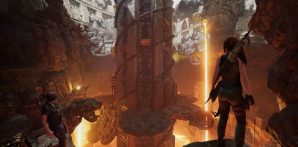 Pero Mlinar - 17.10.2019
Konačna verzija Shadow of The Tomb Raidera neće imati nekih neočekivanih dodataka, ali smanjit će neke restrikcije što se tiče odijevanja.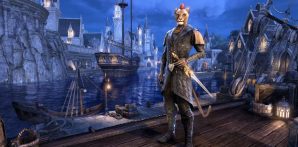 Pero Mlinar - 14.10.2019
The Elder Scrolls Online izašao je 2014. godine, ali iako to više nije nov naslov, njegovi tvorci ne namjeravaju obustaviti s pružanjem podrške igračima.