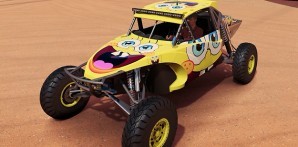 Zoran Žalac - 12.08.2020
Iz Microsofta su najavili kraj životnog vijeka za Forzu Motorsport 3 koja izlazi iz prodaje sljedećeg mjeseca.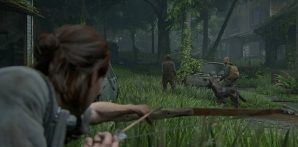 Igor Belan - 11.08.2020
Nedostajalo vam je izazova u The Last of Us Part 2 čak i najvišoj postavci težine? Bez brige, uskoro dolazi Permadeath opcija i Grounded razina težine poznata nam već iz jedinice.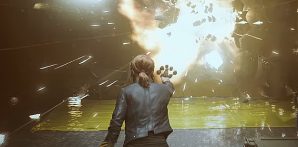 Igor Belan - 08.08.2020
Iznenađenje! Alan Wake i Control zapravo pripadaju istom svemiru. Remedy je upravo najavio tzv. "Remedy Contected Universe", a prvi naslov koji pripada istome vidjet ćemo u akciji uskoro.