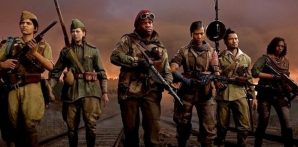 Zoran Žalac - 17.09.2021
Korisnici koji su pokupili trajnu kaznu zbog varanja u Call of Duty: Warzone neće moći tražiti iskupljenje u sljedećoj Call of Duty igri.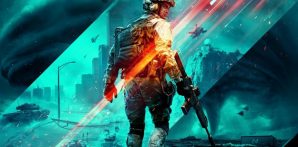 Zoran Žalac - 16.09.2021
Battlefield 2042 neće biti spreman za izlazak u 10. mjesecu kako je bilo najavljeno. Ali, neće biti pomaknut na 2022. godinu.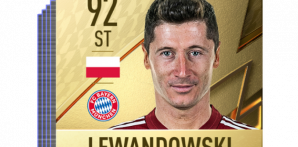 Zoran Žalac - 13.09.2021
Robert Lewandowski postao je prvi nogometaš koji je uspio razbiti dominaciju dvojca Messi i Ronaldo te se probiti na drugo mjesto najbolje ocijenjenoga.