Zoran Žalac - 10.07.2020
Japanska tvrtka Capcom u 2020. godini zabilježila je veliki porast u prodaji digitalnih primjeraka igara, već od svih očekivanja.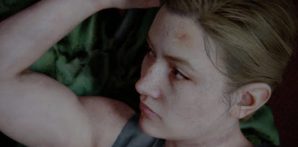 Zoran Žalac - 09.07.2020
Sonyjeva ekskluziva The Last of Us Part II bila je daleko najpopularnija igra za preuzimanje na PS4 konzoli tijekom šestog mjeseca ove godine.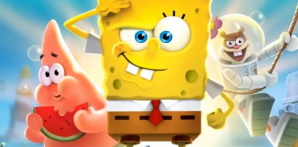 Filip Zorić - 07.07.2020
Spužva Bob se vratio u remasteru kultne igre pod nazivom Battle for Bikini Bottom: Rehydrated. Je li ovaj platformerski naslov potonuo?