Igor Belan - 31.03.2020
S prirodnijom shemom kretanja nastavljam kročiti virtualnom stvarnošću novog Half Lifea, a po putu susrećem malo mučnine i puno krvožednih headcrabova što mi mozak žele pojest. Bacite oko.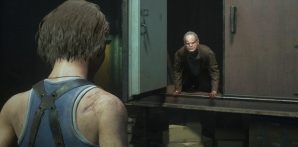 Zoran Žalac - 30.03.2020
Revitalizacija serijala Resident Evil pokazala se uspješnom na primjeru zadnje dvije igre i činilo se da u Capcomu ne mogu zabrljati preradom dva desetljeća starog Resident Evila 3. Činilo se.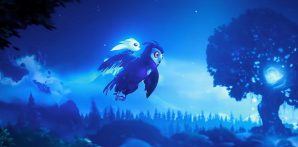 Svan Hlača - 30.03.2020
Ori and The Will of the Wisps u svakom pogledu predstavlja napredak u odnosu na prošli dio i zasigurno je jedna od najboljih igara ovog tipa.