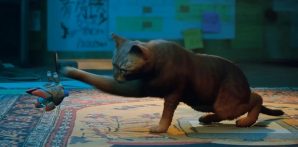 Zoran Žalac - 30.07.2021
Dobili smo novi prikaz neobične igre Stray u kojoj vodimo mačku po futurističkom gradu i izbjegavamo vanzemaljske štakore.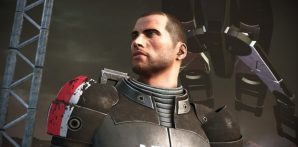 Zoran Žalac - 28.07.2021
BioWare je objavio dosadašnju statistiku igrača u Mass Effect: Legendary Edition te otkrio s kakvim to Shepardom ljudi najčešće igraju.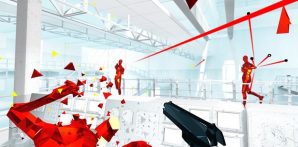 Zoran Žalac - 26.07.2021
VR verzija hit igre Superhot od sada više nema mehaniku kojom igrač diže ruku na sebe. Nekima to smeta pa sada ostavljaju negativne ocjene za igru.