Zoran Žalac - 10.04.2021
Iz BioWarea su nam poručili kako je Mass Effect: Legendary Edition ušao u gold fazu mjesec dana prije službenog lansiranja - što znači da neće kasniti sa izlaskom.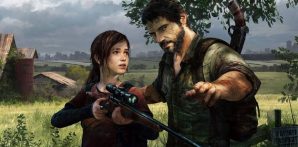 Zoran Žalac - 09.04.2021
Bloomberg prenosi priču koja usputno otkriva kako je u prerada prve igre The Last of Us već neko vrijeme u razvoju.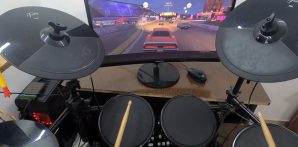 Zoran Žalac - 08.04.2021
YouTuber Teenenggr upustio se u neobično kontroliranje vozila u Forzi Horizon 4, iskoristivši elektronske bubnjeve. Začudo - igra je igriva na taj način.