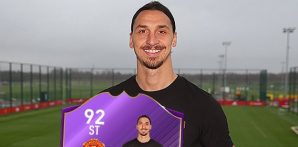 Zoran Žalac - 24.11.2020
Poznati nogometaš Zlatan Ibrahimović iz vedra neba pobunio se zbog toga što EA Sports koristi njegovo ime i izgled u FIFA igrama te poziva na istragu kako je to moguće bez njegovog dopuštenja.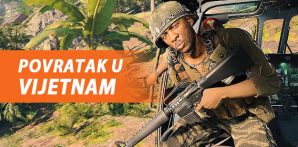 Igor Belan - 21.11.2020
Novi Call of Duty u svom singleplayer segmentu ima priču o špijunaži i podmuklim potezima tajnih operativaca usred Hladnoga rata, a uz mehaniku pregledavanja i prikupljanja dokaza sve me to nekako podsjetilo na stare špijunske igre. I onda su me odjednom bacili u Vijetnam, kako to?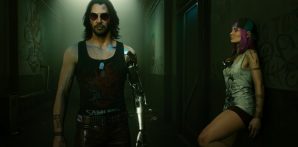 Zoran Žalac - 20.11.2020
CD Projekt RED objavio je niz originalnih skladbi iz nadolazeće igre Cyberpunk 2077. Poslušajte kako zvuče.