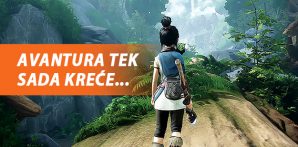 Igor Belan - 24.09.2021
Kena: Bridge of Spirits na prvi pogled izgleda kao igra koja IMA ono nešto. Znate na što mislim? Onaj tajni sastojak koji igru kakvu smo već sto puta igrali ipak uzdigne iz mase? Onaj tajni umak igrivosti i atmosfere? Za sada još nisam siguran, ali evo još malo gameplaya.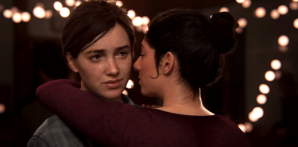 Zoran Žalac - 24.09.2021
Ekipa Naughty Doga najavila je novu liniju brendirane odjeće prema igri The Last of Us, ali i vijesti o novim sadržajima za sam serijal.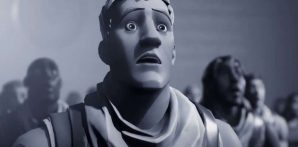 Zoran Žalac - 22.09.2021
Ako je vjerovati tvrdnjama predsjednika Epic Gamesa, Apple radi odmazdu prema Epic Gamesu te blokira povratak Fortnitea na App Store za iOS.