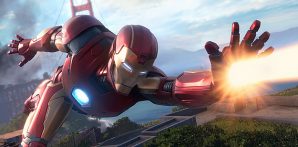 Igor Belan - 13.08.2020
Bacite oko na službenu minimalnu i preporučenu konfiguraciju za Marvel's Avengers dok se pripremate za open betu koja uskoro stiže na PC i sve konzole.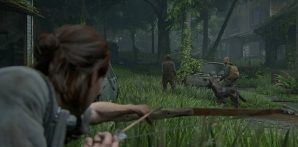 Igor Belan - 11.08.2020
Nedostajalo vam je izazova u The Last of Us Part 2 čak i najvišoj postavci težine? Bez brige, uskoro dolazi Permadeath opcija i Grounded razina težine poznata nam već iz jedinice.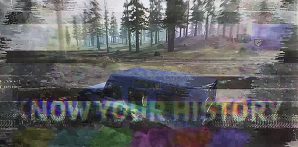 Igor Belan - 09.08.2020
Activision je krenuo s polaganim otkrivanjem novog Call of Dutyja koji bi se trebao odvijati u vrijeme Hladnoga rata, a najnoviji pokazatelj te tematike primjećen je usred jednog Warzone meča.