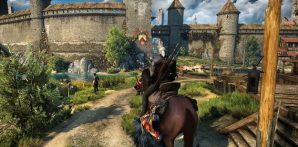 Pero Mlinar - 18.10.2019
Korisinici Nintendo Switcha otkrili su da The Witcher 3 za tu konzolu sadrži više mogućnosti po pitanju grafike nego što na prvi pogled to otkriva.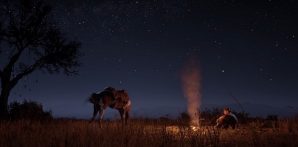 Zoran Žalac - 17.10.2019
Pojavio se prvi trailer za Red Dead Redemption 2 u PC verziji. Premda smo već znali da igra izgleda lijepo, Rockstar nas je svejedno iznenadio.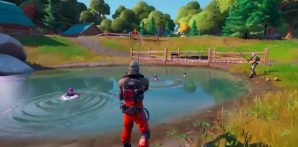 Zoran Žalac - 15.10.2019
Procurio je trailer za Fortnite: Chapter 2 te su njime potvrđeni glavni noviteti novog poglavlja popularne battle royale igre.