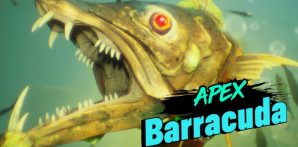 Zoran Žalac - 04.04.2020
Neće samo čovječanstvo ugnjetavati morskog psa u igri Maneater. Protivnike će imati i u morskom svijetu, a sada smo vidjeli jednog od takvih.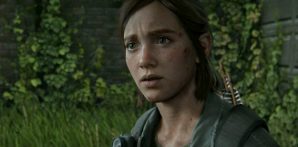 Zoran Žalac - 02.04.2020
Samo tjedan dana nakon optimističnih prognoza, Sony je donio razočaravajuću vijest - odgođen je izlazak velike PS4 ekskluzive The Last of Us: Part II. Do daljnjega.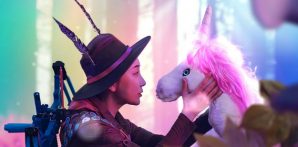 Zoran Žalac - 31.03.2020
Ne, niste krivo pročitali - PUBG će doista dobiti svoj mod Fantasy Battle Royale. Na sreću svih ozbiljnih igrača - samo kao sprdnju za "prvi april".