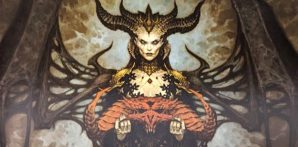 Zoran Žalac - 27.05.2020
Ekipa iz Blizzarda poručila je kako ove godine neće moći održati svoju tradicionalnu konvenciju, BlizzCon, zbog rizika od širenja zaraze virusom COVID-19.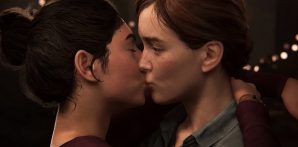 Zoran Žalac - 26.05.2020
The Last of Us Part 2 ponovno je povučen iz prodaje - u Saudijskoj Arabiji i Ujedinjenim Arapskim Emiratima.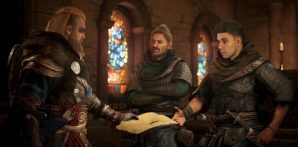 Zoran Žalac - 25.05.2020
Kad ne bude čupao sjekire iz svojih protivnika, glavni lik u igri Assassin's Creed Valhalla bacit će se i na obračune u rimama.