Zoran Žalac - 26.05.2020
Od danas je Minecraft Dungeons dostupan na PC-u i konzolama, no dok se igrači na konzolama igraju, oni na PC-u uopće ne mogu ni ući u igru.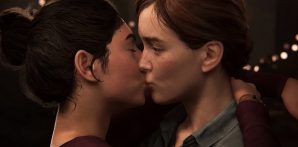 Zoran Žalac - 26.05.2020
The Last of Us Part 2 ponovno je povučen iz prodaje - u Saudijskoj Arabiji i Ujedinjenim Arapskim Emiratima.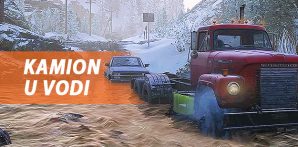 Igor Belan - 24.05.2020
Najteži zadatak do sada odlučio sam riješiti kreativno. Pogledajte kako pokušavam spasiti "nasukane" znanstvenike i njihov pick-up na vrhu brda koristeći fiziku, vitlo i ljudski mozak.