Zoran Žalac - 14.08.2020
Epic Games je otvorio rat s tvrtkama Apple i Google, a one su odlučile izbaciti popularni Fortnite iz svojih trgovina aplikacija.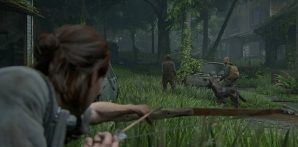 Igor Belan - 11.08.2020
Nedostajalo vam je izazova u The Last of Us Part 2 čak i najvišoj postavci težine? Bez brige, uskoro dolazi Permadeath opcija i Grounded razina težine poznata nam već iz jedinice.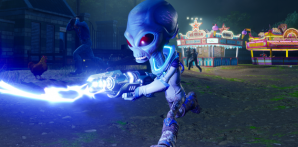 Filip Zorić - 10.08.2020
Stigao nam je remaster za Destroy All Humans, kultni akcijski naslov koji je originalno izašao za PlayStation 2. No je li bolje da se ovaj svemirac vrati na svoj matični planet?