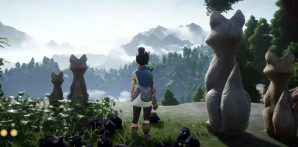 Zoran Žalac - 19.06.2021
Akcijska avantura Kena: Bridge of Spirits nastavlja nas iznenađivati svojim zapanjujućim izgledom, ovoga puta u verziji za PC platformu.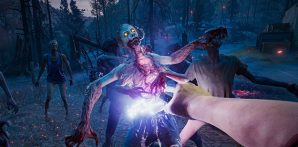 Josip Klanfar - 18.06.2021
Spiritualni nasljednik Left 4 Dead igre, zahtijevat će konstantnu povezanost s internetskom vezom, čak i ako igrate kampanju, ali developeri traže način kako da to izbjegnu.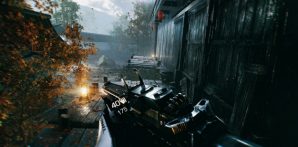 Zoran Žalac - 17.06.2021
Osim Shadow Warriora 3, ove ćemo godine igrati još jednu brzu pucačinu iz prvoga lica. Prisjetite se kako izgleda kišovito napucavanje u Bright Memory Infinite.