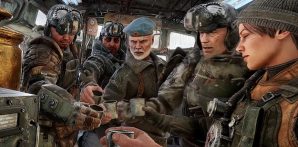 Zoran Žalac - 15.02.2019
Metro Exodus je od danas dostupan za igranje na PC-u i konzolama, a to znači da je dostupan i zadnji trailer.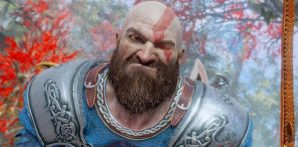 Zoran Žalac - 14.02.2019
Jučer je održana 22. po redu dodjela nagrada DICE za najbolja ostvarenja u svijetu videoigara. God of War ondje je ostvario apsolutni trijumf.
Gregor Stojev - 12.02.2019
Nakon nekoliko decimalnih izdanja i niza besmislenih riječi, Kingdom Hearts je napokon naučio brojati do prestižnog broja tri. Saznajte znači li to da je došlo vrijeme za proslavu i vatromet.