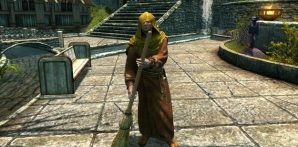 Pero Mlinar - 13.11.2018
Bethesda još od Morrowinda nije radikalno izmijenila svoju tehnološku osovinu, a kako stvari stoje to se neće promijeniti barem do izlaska Starfielda i novog The Elder Scrollsa.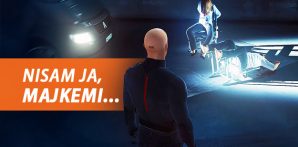 Igor Belan - 10.11.2018
Pogledajte kako mirno razgledavanje kuće prerasta u pravo ratno stanje uz prigodno iskrenje metaka kada zaigrate prvu misiju Hitmana 2 na Rambo način.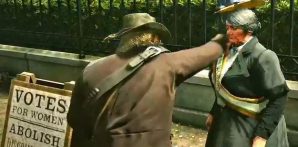 Zoran Žalac - 07.11.2018
Jedan je igrač odlučio voditi bitku protiv ženskih prava u Red Dead Redemptionu 2 te je to sve dokumentirao na YouTubeu. Nije dobro prošao.