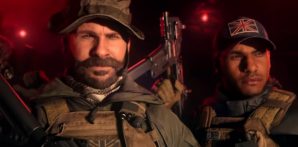 Zoran Žalac - 02.06.2020
Ove srijede ipak nećete morati skidati novih sto gigabajta za aktualni Call of Duty jer se Activision odlučio solidarizirati s državljanima Amerike.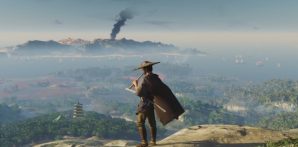 Zoran Žalac - 30.05.2020
Razvojni tim Sucker Punch odgovorio je na neka pitanja igrača nakon nedavne prezentacije igre Ghost of Tsushima.
Zoran Žalac - 28.05.2020
Dobili smo detaljni uvid u Outriders, novu looter shooter igru tvoraca Painkillera. Ima spužvi za metke, ima krvi, a ima i loota.