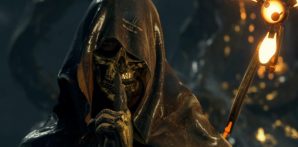 Hrvoje Smoljić - 12.12.2019
Osveta čitatelja IGN-a za nisku ocjenu koju je ta stranica dala Death Strandingu dolazi u obliku činjenice kako su upravo oni tu igru odabrali kao najbolju u 2019. godini.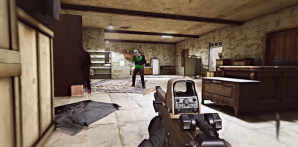 Stjepan Fikter - 12.12.2019
Ne samo što je prvi rođendan igre i što svi mogu besplatno isprobati kako je to taktički pucati, uz to je stigla i nova nadogradnja s novim sadržajem i poboljšanjima oko izvođenja igre.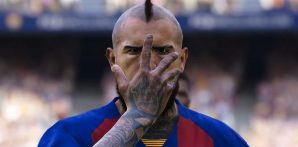 Zoran Žalac - 09.12.2019
Konami je lansirao besplatnu inačicu PES-a 2020, ali ima i to svoju cijenu jer je myClub mod u međuvremenu prešao na pay-to-win format.