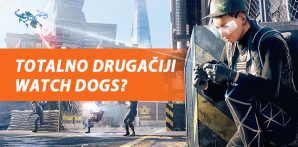 Igor Belan - 14.07.2020
Zoran je imao priliku zaigrati novi Watch Dogs Legion prije izlaska pa smo se posjeli za mikrofone i popričali o njegovim prvim dojmovima. Sve to uz ekskluzivni gameplay. Pogledajte kako Zoki hakira sve od igle do lokomotive!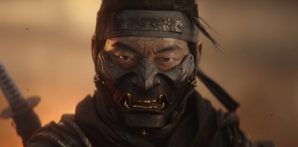 Zoran Žalac - 14.07.2020
Ghost of Tsushima je poetičan i romantičan oproštaj od ere PlayStationa 4, koncizan u izričaju i sadržajno bogat poput najljepših priča o samurajima.
Zoran Žalac - 10.07.2020
Japanska tvrtka Capcom u 2020. godini zabilježila je veliki porast u prodaji digitalnih primjeraka igara, već od svih očekivanja.