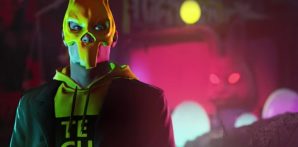 Iva Osrečak - 05.03.2021
Dodatni sadržaji za Hitmana 3 u trećem mjesecu uključuju Elusive metu i lov na uskršnja jaja, kao i novi Deluxe Escalation ugovor.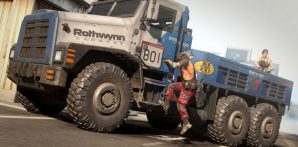 Zoran Žalac - 04.03.2021
Ako je vjerovati internetskim detektivima i rudarima, Call of Duty: Warzone uskoro bi trebao dobiti casual sandbox mod s utrkama i drugim aktivnostima.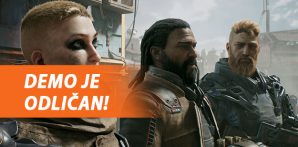 Filip Zorić - 02.03.2021
Lootaš, šootaš i osjećaš se kao neki superheroj u pauzama. Sudeći prema ovom demou, Outriders bi mogao dobro sjesti fanovima Destinyja i The Divisiona. Pa izvolite malo mog gameplaya i prvih komentara.