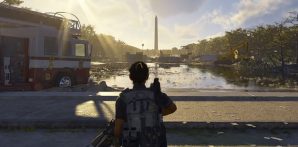 Zoran Žalac - 17.01.2019
Amerika je u problemima - ona virtualna, barem. Tri neprijateljske frakcije u The Divisionu 2 dovele su Washington na rub propasti.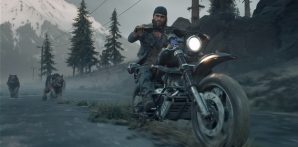 Pero Mlinar - 18.01.2019
Prestalo je još nešto više od tri mjeseca do iščekivane ekskluzive za PlayStation 4 sa zombijima kao glavnim akterima. Novi foršpan je tu da nas podsjeti na najvažnije stvari u igri.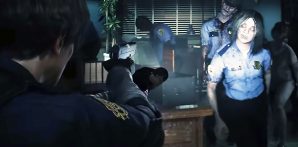 Zoran Žalac - 14.01.2019
Preradu Resident Evila 2 u izdanju za PC moguće je natjerati da bude malo sličnija originalnoj igri. Ipak, to ima svoju cijenu.