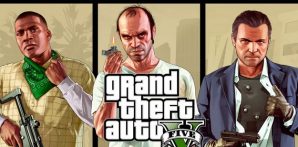 Zoran Žalac - 21.04.2018
Rockstar je najavio novi izdanje najprodavanije igre GTA serijala, i to ono koje će novim igračima dati opciju da na GTA 5 potroše još više novca.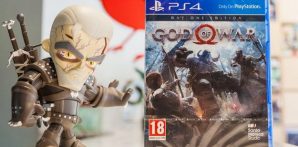 Zoran Žalac - 23.04.2018
Nekoliko istaknutih studija odalo je počast Kratosovoj nordijskoj avanturi, kao i timu Sony Santa Monice koji je zaslužan za novi God of War.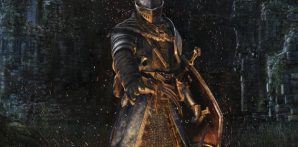 Petra Rukav - 17.04.2018
Switch verzija Dark Souls: Remastereda neće stići na Nintendovu konzolu u prethodno zakazanom roku, no izdavač Bandai Namco garantira igračima da će dorađenu verziju originala igrati ove godine.