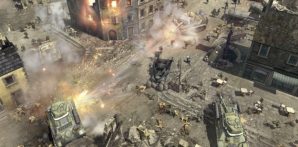 Hrvoje Smoljić - 15.11.2019
Ako vam nedostaje WWII taktiziranja, ovoga vikenda na Steamu možete besplatno preuzeti Company of Heroes 2 te u narednom tjednu nabaviti čitavu franšizu na 75% popusta.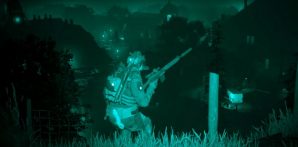 Igor Belan - 14.11.2019
Call of Duty se nakon osam godina vratio najuspješnijoj vrsti ratovanja. Znamo da je već poharao tuđe džepove, no – je li osvojio naša vojnička srca?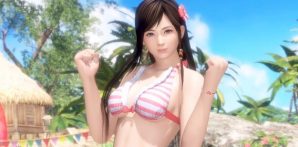 Zoran Žalac - 12.11.2019
Ako ste mislili da je Dead or Alive 6 smiješna igra sama po sebi, DLC paketi su joj još smješniji.