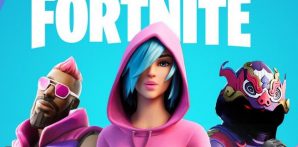 Zoran Žalac - 04.06.2020
Zbog nedavnih događanja u Sjevernoj Americi, Epic Games je odlučio odgoditi treću sezonu aktualnog Fortnitea - po treći put.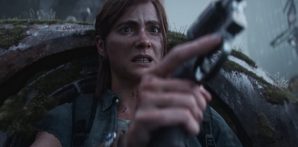 Zoran Žalac - 04.06.2020
Televizijska reklama za nadolazeću igru The Last of Us Part 2 donosi impresivan presjek ugođaja i akcije, ali i jednu kontroverzu.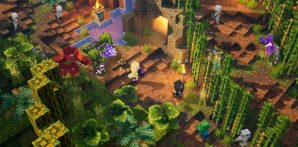 Stjepan Fikter - 31.05.2020
Kako igračima Minecraft Dungeonsa ne bi dosadilo okruženje u kojemu se nalaze, dva mjeseca nakon izlaska igre odlazi se u zelenije okruženje s Jungle Awakens DLC sadržajem.