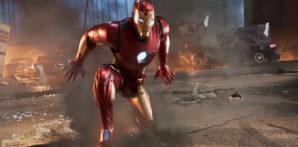 Hrvoje Smoljić - 24.06.2019
Obožavatelji nisu najzadovoljniji generičnim dizajnom Square Enixovih Avengera, ali bi ih mogla utješiti neka od imena koja rade na toj igri.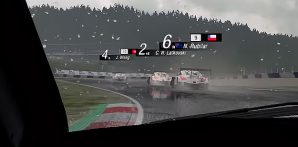 Igor Belan - 23.06.2019
Gran Turismo Sport trenutno ima samo jednu vlažnu stazu, ali uskoro dolazi update koji donosi pravu kišu. Pogledajte kako će to izgledati dok profesionalni vozač vozi u takvim uvjetima.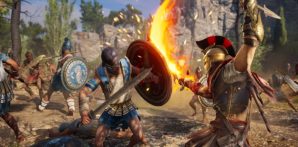 Hrvoje Smoljić - 20.06.2019
Maštoviti igrači uvijek pronađu načina da izigraju sustav, a napravili su to i u nedavno izašlom kreatoru misija za Assassin's Creed: Odyssey.