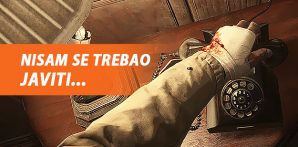 Igor Belan - 16.05.2021
OK, nagovorili ste me! Pa u još jednoj epizodi Villagea idemo vidjeti što me to čeka u nastavku igre. Što ja to apsolutno MORAM vidjeti?! Ukratko, drago mi je da sam vas poslušao...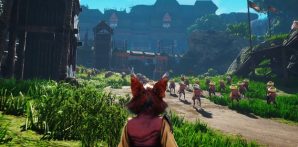 Zoran Žalac - 15.05.2021
Izdavačka kuća THQ Nordic odlučila je biti transparentna prema igračima te je prikazala izvođenje svoje igre Biomutant na svim platformama.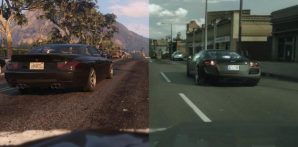 Zoran Žalac - 13.05.2021
Grupa istraživača napravila je interesantan eksperiment u kojemu je uz pomoć umjetne inteligencije i strojnog učenja napravila realističniju verziju igre GTA 5.