Zoran Žalac - 12.04.2021
The Witcher 3 neće više dobivati nove sadržaje - barem ne službeno. No, kad je u pitanju PC verzija, fanovi su napravili zanimljivo proširenje zvano A Night to Remember.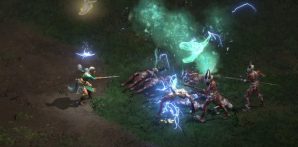 Zoran Žalac - 09.04.2021
Krenulo je zatvoreno testiranje alpha verzije Diablo 2 Resurrecteda pa smo dobili niz snimki gameplaya i usporedbe s originalnom izvedbom igre.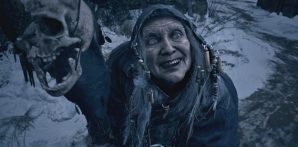 Zoran Žalac - 08.04.2021
Capcom ima još detalja koje žele podijeliti s fanovima Resident Evila vezano uz nadolazeći Village. Nova emisija zakazana je za 16. 4.