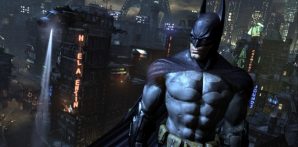 Zoran Žalac - 18.10.2021
Na današnji dan prije točno deset godina Batmanova se avantura iz Arkham Asyluma preselila u Arkham City.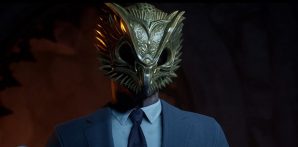 Zoran Žalac - 17.10.2021
Novi trailer za kooperativnu akcijsku igru Gotham Knights fokusiran je na tajnu prijetnju Gotham Cityja - The Court of Owls.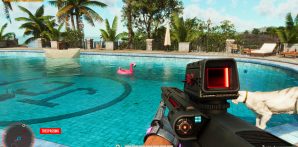 Zoran Žalac - 14.10.2021
Završili smo s ljetovanjem na egzotičnom otoku Yara. No, nije to bio baš godišnji odmor jer nas je Far Cry 6 na kraju pošteno izmorio.