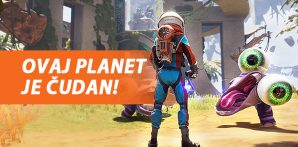 Igor Belan - 28.01.2020
Pogledajte kako je počelo moje putovanje do divljačkog planeta i što sam tamo pronašao u prvih pola sata igre. Spoiler alert: naletio sam na tragove Supralanda! I Subnautice!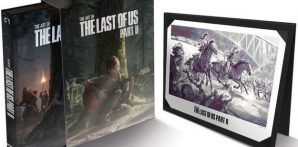 Zoran Žalac - 28.01.2020
Prema crtežu koji se pojavio u sklopu knjige The Art of The Last of Us Part II otkriva jednu scenu koja će vjerojatno biti igriva.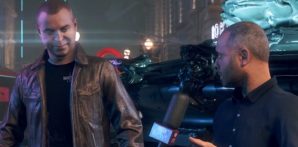 Zoran Žalac - 25.01.2020
Ubisoft i BBC pripremili su neobičnu suradnju povodom takozvanog Brexita i igre kojoj je taj događaj jedan od pokretača priče.