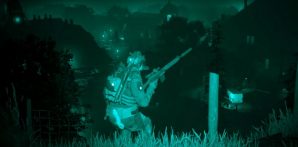 Zoran Žalac - 19.10.2019
Tvorci Call of Duty: Modern Warfarea napravili su poseban trailer za PC verziju igre kako bi se pohvalili njezinim pogodnostima.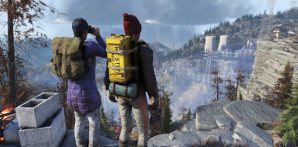 Hrvoje Smoljić - 17.10.2019
Ima li Fallout 76 snage napraviti sličnu stvar kao No Man's Sky i kroz ažuriranja se vratiti iz mrtvih? Saznat ćemo nažalost tek sljedeće godine.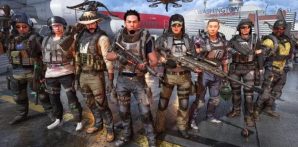 Zoran Žalac - 15.10.2019
The Division 2 ćete još jednom moći igrati besplatno u razmaku od četvrtka do nedjelje.