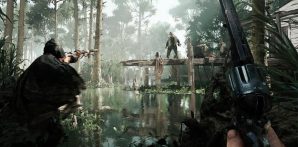 Zoran Žalac - 15.06.2019
Crytekova igra Hunt: Showdown trenutno je besplatna za isprobavanje na PC-u povodom novog ažuriranja verzije 6.1.
Zoran Žalac - 15.06.2019
Glumica koja posuđuje glas Ellie iz The Last of Us igara zamalo je otkrila datum izlaska nove ekskluzive za PlayStation 4. Malo je falilo!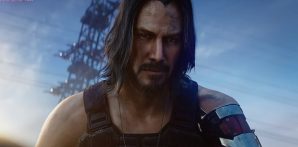 Zoran Žalac - 13.06.2019
Hollywoodski glumac Keanu Reeves progovorio je o svom prvom iskustvu glumljenja u videoigri te o liku Johnnyja Silverhanda kojega će utjeloviti u Cyberpunku.