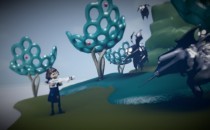 0
Umjesto plaćenih radova za izgradnju gradova, developer Q Games odlučio je bez raspisivanja natječaja svima omogućiti sudjelovanje u obnovi zahvaljujući free-to-play sustavu igranja.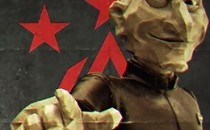 3
Da izgradnja novoga svijeta bude uspješna odmah po izlasku igre, developer Q-Games priprema još jedno testiranje za The Tomorrow Children početkom iduće godine.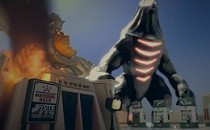 0
Obnavljanje svijeta uz sovjetsku glazbu može biti veoma motivirajuće, a to je i glavni cilj nove igre Q-Gamesa, u kojoj ćemo zajedničkim snagama morati ponovno izgraditi domove.