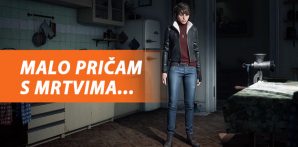 Igor Belan - 27.01.2021
The Medium podsjeća na Silent Hill, ima zanimljivu mehaniku igranja u split-screenu (sam sa sobom) i uvod koji djeluje skroz intrigantno. Pa pogledajte kako prizivam duh Jennifer Love Hewitt dok pričam s mrtvima.
Zoran Žalac - 26.01.2021
The Last of Us Part II sada je službeno ostvario rekord u broju nagrada za igru godine, nadmašivši prethodnog rekordera, Witchera 3.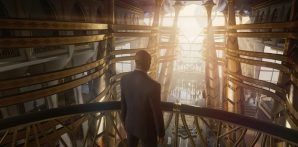 Lovro Maroševac - 25.01.2021
Hitman 3 još nije napunio ni tjedan dana života, a već su se pojavili igrači koji brzinom munje rješavaju neke zadatke.