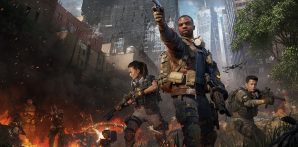 Zoran Žalac - 06.03.2021
Ubisoft Massive se pohvalio statistikom serijala The Division te je igračima najavio što slijedi u nadolazećim mjesecima.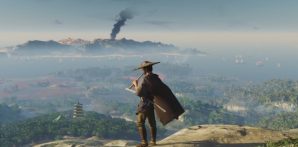 Josip Klanfar - 05.03.2021
Glavni i kreativni redatelji igre Ghost of Tsushima postat će turistički ambasadori japanskog otoka Tsushima, objavile su tamošnje lokalne vlasti.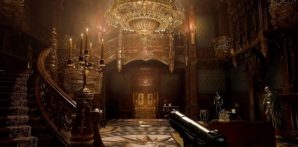 Zoran Žalac - 04.03.2021
PC verzija Resident Evil Villagea imat će podršku za raytracing efekte, a za sada je potvrđeno da će biti dostupna preko Radeon grafičkih kartica.