Japan je dobio malo bolju ponudu PS Plus Extra i Premium igara
---
PS Plus Extra i Premium kategorije lansirane su na japanskom tržištu pa sada imamo dodatno proširenu listu naslova za koje pretpostavljamo da će biti dostupni i pretplatnicima s naših prostora.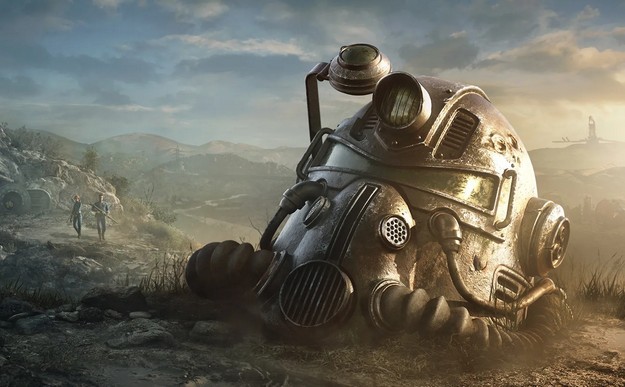 Sony je prošlog mjeseca lansirao nove kategorije PS Plusa na većini azijskih tržišta. I samo lansiranje nije bilo bajno jer je Sony ondje dostavio jedva polovicu od obećanih 400 PS4 i PS5 igara, te 340 PS klasika. Srećom, PS Plus Extra i Premium sada su lansirani za japansko tržište, te se lista igara u katalozima ipak malo proširila.
U odnosu na prethodnu listu dodano je tako više igara iz serijala Resident Evil, a tu su i Bethesdini naslovi kao što su Fallout 4, Doom, Wolfenstein: New Order i Elder Scrollls IV. A pomalo iznenađujuće – tu je i neslavna PS4 ekskluziva Knack.
Sve u svemu, Japan dobiva otprilike 300 naslova za PS4 i PS5 (od obećanih 400), tj. 250 klasičnih igara (od obećanih 340). Dobra je vijest i to što se stare igre za PS1 u Japanu distribuiraju u NTSC verzijama koje rade na 60 Hz. Nije to još uvijek garancija da će tako biti u Europi, ali eto – barem znamo da Sony na raspolaganju ima obje verzije igara.
Ispod možete vidjeti punu listu naslova u Extra i Premium kategorijama za Japan. Listu onoga što bismo mi mogli dobiti vjerojatno ćemo vidjeti 13. 6. kad se nove kategorije lansiraju u SAD-u. Samo lansiranje za Europu zakazano je za 23. 6.