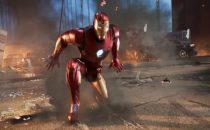 4
Obožavatelji nisu najzadovoljniji generičnim dizajnom Square Enixovih Avengera, ali bi ih mogla utješiti neka od imena koja rade na toj igri.
Jedan obožavatelj Nindža Kornjača napravio je igru koja predstavlja eksploziju nostalgije i pravo ljubavno pismo toj franšizi, ali i zlatnom dobu retro gaminga.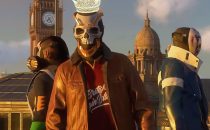 11
Watch Dogs Legion izgledao je tek solidno na prvom predstavljanju na E3 sajmu, ali sada polako saznajemo neke detalje u tehnološkoj pozadini i počinje zvučati sve zanimljivije.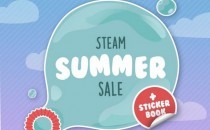 12
Steam Summer Sale jedno je od najveselijih dijelova godine za PC gamere, a sada imamo datum kada kreće i koliko će dugo trajati.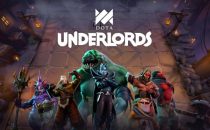 9
Artifact se neće gledati kao Valveova uspješnica, no drugi naslov baziran na Doti bi mogao biti sljedeća značajna stvar jer je beta verziju u jednom trenutku igralo više od 150 000 igrača.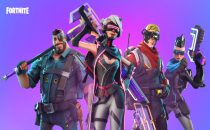 17
Epic Games je najavio da će promijeniti sistemske zahtjeve za PC verziju Fortnitea nakon sezone 9 pa neki gameri sa vrlo starim konfiguracijama više neće moći igrati.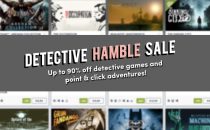 4
Iako su malo nategnuli izraz "detektiv" pa je tako i Alan Wake postao jedan od njih, trenutno na Humble Bundleu možete nabaviti neke fine detektivske igre po još finijem popustu.
Ako vam u životu fali neka skejterska igra, maštoviti indie naslov Skatebird mogao bi vam, ako ništa, skratiti čekanje do nečeg malčice visokobudžetnijeg.
Vani je vruće pa i Killing Floor 2 podiže temperaturu novim ljetnim steampunk događajem koji osim besplatnog vikenda donosi i hrpu novih igračaka.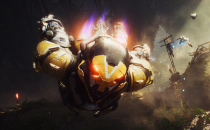 30
Ponekad je teško za povjerovati koliko EA nije uopće u doticaju s stvarnošću, a njihove izjave vezane uz Anthem to pokazuju bolje nego bilo što drugo.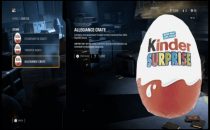 60
Ekipa Electronic Artsa ne odustaje od branjenja kutija s lootom. Ovaj put su pred sudom izvukli svoj as u rukavu – usporedbu sa slatkišima.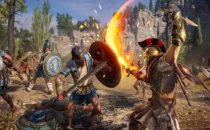 5
Maštoviti igrači uvijek pronađu načina da izigraju sustav, a napravili su to i u nedavno izašlom kreatoru misija za Assassin's Creed: Odyssey.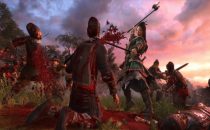 2
Ako vas u oči bode nedostatak brutalnog realizma u ratnim igrama – Total War: Three Kingdoms dobiva DLC koji će prikazati sve krvave horore povijesnog ratovanja.