Horizon Call of the Mountain prva je najavljena ekskluziva za PlayStation VR2
---
Prva Sonyjeva igra za novu generaciju PlayStation VR-a bit će spin-off naslov iz serijala Horizon, s izvedbom iz prvog lica.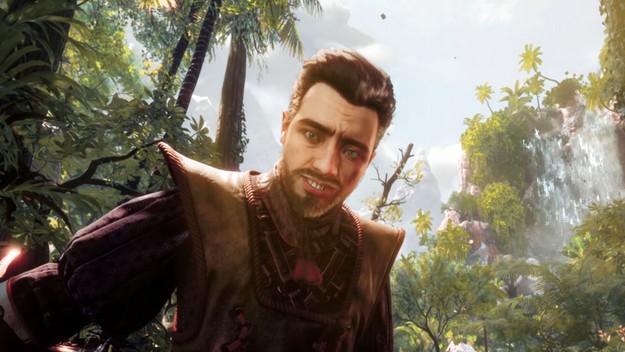 Osim tehničkih specifikacija PlayStation VR-a 2, koje smo već znali, Sony je najavio i prvu igru za PSVR2. Bit će to Horizon Call of the Mountain, spin-off naslov iz popularnog serijala Guerrilla Gamesa. Nizozemski tim ne radi sam na ovoj igri nego pripomažu novom Sonyjevom studiju Firesprite koji vodi razvoj igre.
Iz prvog videa možemo uočiti da će se igra izvoditi u prvom licu, ujedno i prvi put za Horizon igre. Za sada je prikazana samo scena plovidbe u čamcu, no s obzirom da igra nosi podnaslov Call of the Mountain, sigurni smo da će biti penjanja na planinu. Tko zna – možda ova igra ponudi nešto u stilu The Climba – popularne VR igre iz Cryteka.
Iz Sonyja su poručili kako se Horizon Call of the Mountain razvija iz temelja za PlayStation VR 2. To možda ne znači da će biti VR ekskluziva, ali takvo što Sony ne bi potvrdio prilikom najave novog VR uređaja.