The International 2019 prvi je esports turnir s nagradnim fondom većim od 30 milijuna dolara
---
Svi sudionici ovogodišnjeg Internationala, bez obzira na kojem mjestu završili, kući neće ići praznih džepova jer je na raspolaganju više od 30 milijuna dolara koliko će se podijeliti na kraju turnira.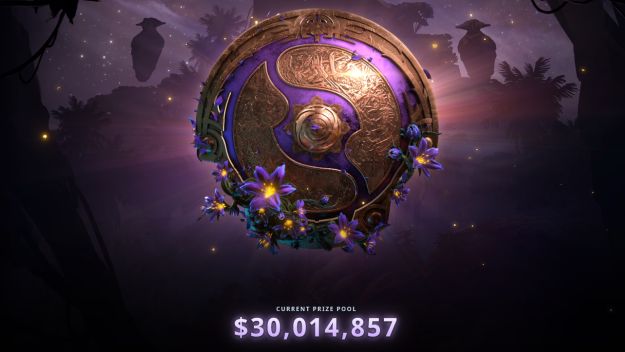 Kao što se je i predviđalo nakon što je oboren prošlogodišnji rekord za nagradni fond u povijesti Dota 2 The International natjecanja, ovogodišnji turnir ulazi u povijest kao natjecanje s nagradnim fondom većim od 30 milijuna američkih dolara.
S time je prestignut i fond od ovogodišnjeg svjetskog prvenstva u Fortniteu za kojeg je pripremljeno točno 30 milijuna. U trenutku pisanja ovog članka, The International 2019 stoji na 30,034,786 dolara. Ono što je zapravo posebno impresivno odnosi se na to što je Dota 2 zajednica zapravo zaslužna za ovaj nagradni fond jer je Valve pripremio početnih 1,6 milijuna dolara, a ostalo je sakupljeno kroz kupovinu Battle Passa i svega što je povezano s njime.
Do početka turnira ostalo je još malo manje od mjesec dana, tako da će navedena svota novaca koja će otići igračima sigurno još rasti. Ono što trenutno nije poznato odnosi se na raspodjelu novca, odnosno hoće li biti isto kao prijašnjih godina ili će biti promjena na tome polju.