Dostupna je Warlords of New York ekspanzija za The Division 2
---
Od danas The Division 2 izgleda pomalo drugačije, a nove su misije dostupne kroz plaćenu ekspanziju zvanu Warlords of New York.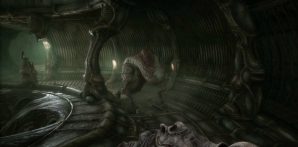 Zoran Žalac - 21.10.2020
Srpska horor pucačina Scorn na PC i Xbox Series platforme ipak će doći 2021. godine te ni nakon odgode nema postavljen datum izlaska.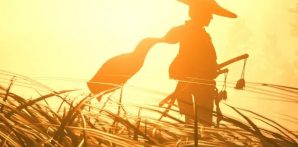 Zoran Žalac - 21.10.2020
Oglas za posao u razvojnom timu Sucker Punch Productions ukazuje na to da ćemo čuti još priča iz feudalnog Japana i regije Tsushime.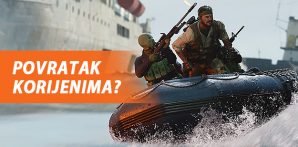 Igor Belan - 19.10.2020
Open beta novog Call of Dutyja produžena je za jedan cijeli dan pa bacite oko na par mečeva multiplayera i provjerite što propuštate ako je odlučite ignorirati.